WHERE IT ALL BEGAN
Watching our kids play on smart devices or watching television all day has been a great concern,
So we searched for a safe outdoor play park near by.
We then realized there is nothing of the sort in our area, That's when we decided to open
THE PLAY DATE!
Bringing outdoor play and fun to the neighborhood.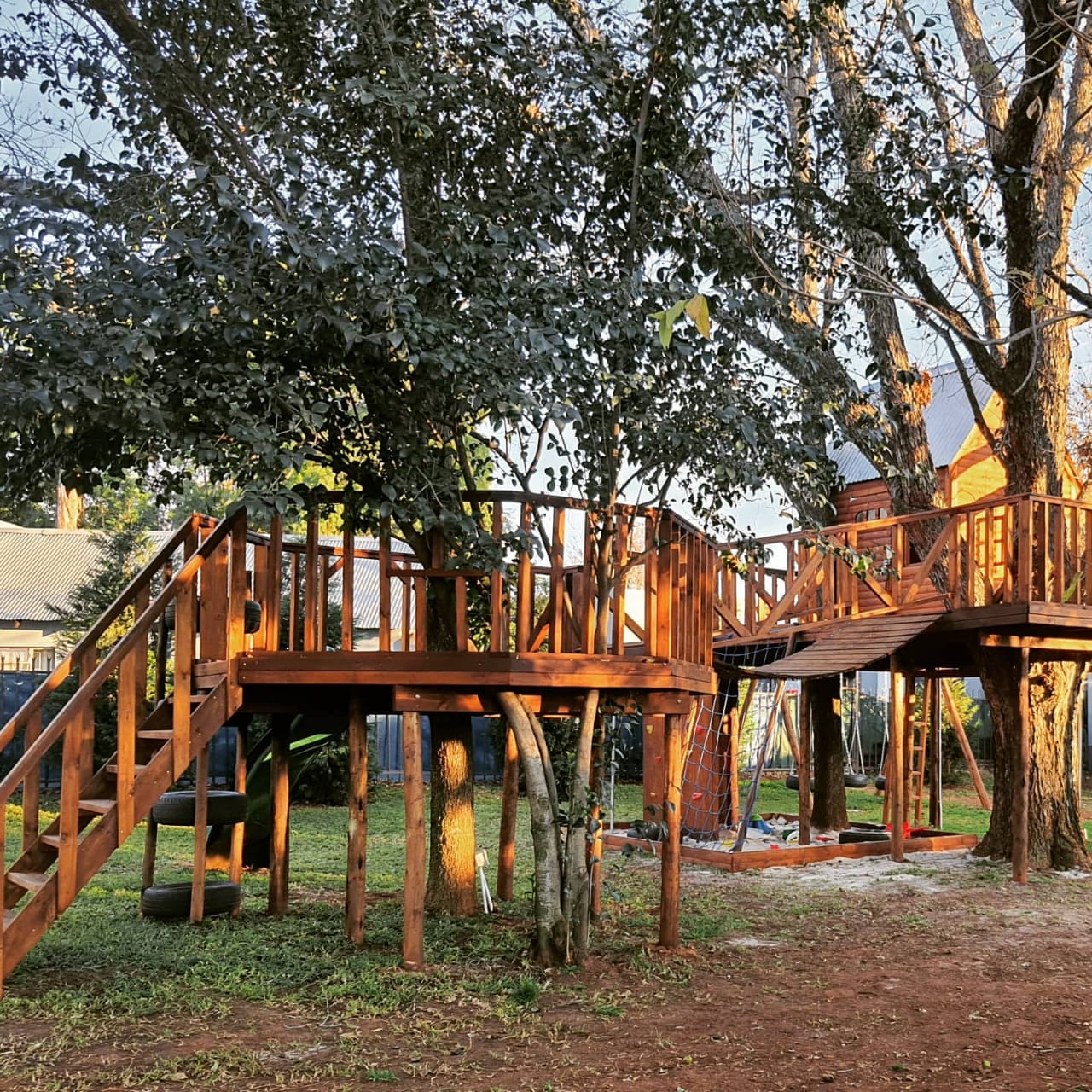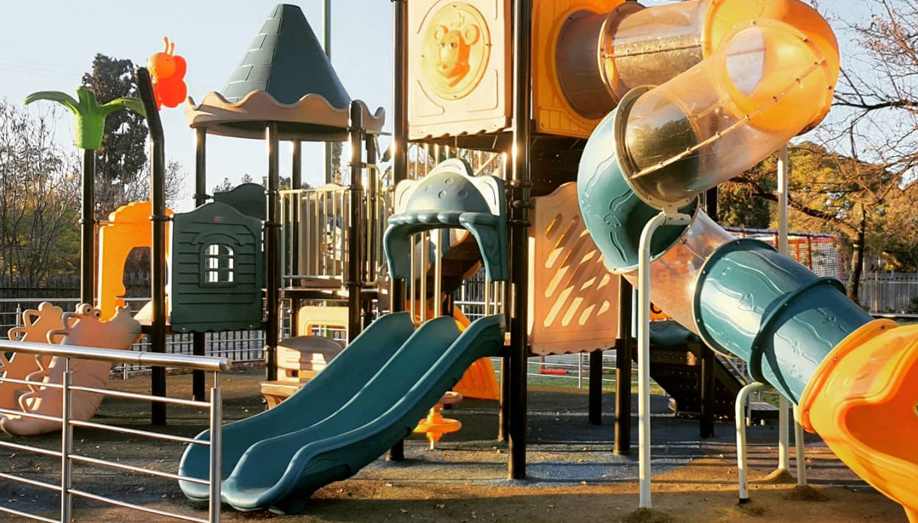 WELCOME TO THE PLAY DATE
KIDDIES OUTDOOR PLAY AND PARTY VENUE
This cool kiddies play park is a safe place that allows kids to have fun and explore the outdoors,
while the adults can enjoy a lovely picnic or braai underneath the trees.
Visit our little shop to purchase picnic items, braai packs and much much more.
(Unfortunately no outside food or beverages allowed)
WE ARE HALAL AND KOSHER FRIENDLY